Level 4 sea kayak training in Coastal Maine (above).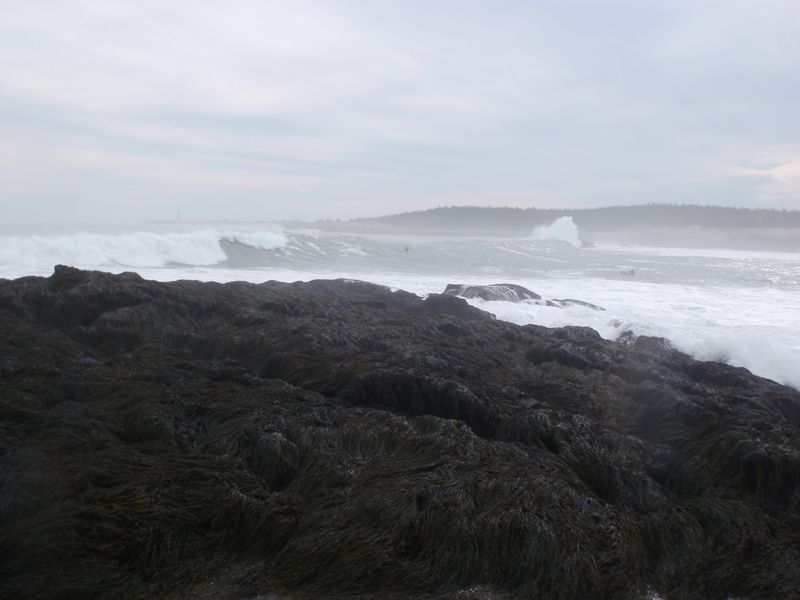 Throughout our week we worked on surfing, boat handling, play boating, navigation, seamanship, and rescues.  Waves picked up to 12′ before everyone stopped surfing for the day.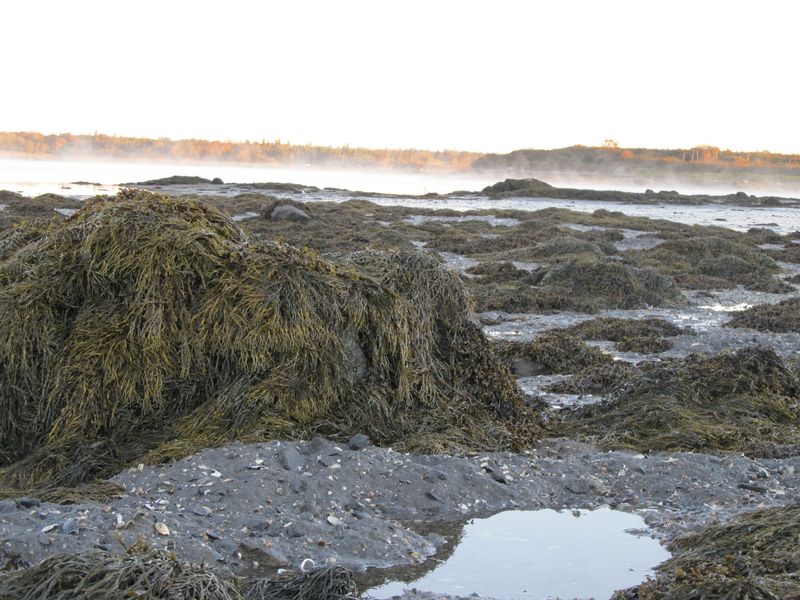 Ron glides across.  At times we couldn't help but be occasionally distracted by a bald eagle soaring overhead or a group of seals peaking up at us.
Hardly.
Angry seas?
We certainly hope so!
Related