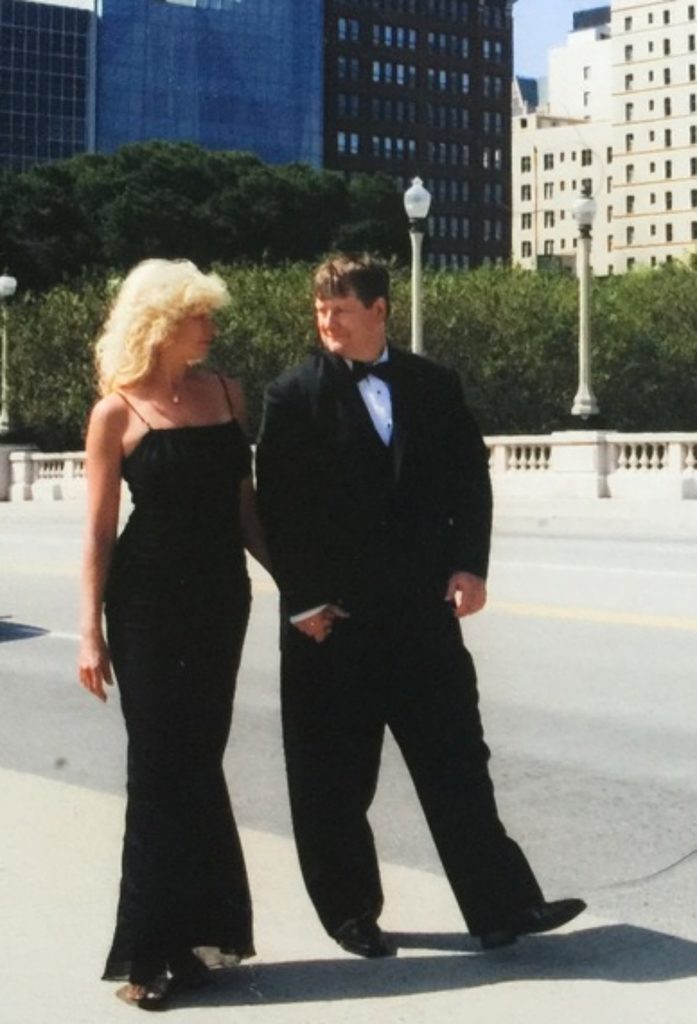 Sweet Home Chicago
I was born and raised in the Chicago area the daughter of ballroom dancers who met at the Aragon Theater. My father, who grew up speaking German in his home, church, and place of work, performed a dance demo for Fred Astaire when he was in town looking to purchase a new studio.
Although I was not a dancer like my parents, after college my husband and I made the Chicago area our permanent residence. Over the years, a lot of our pastime has involved working alongside amateur fossil collectors that would play significant roles in the discovery and documentation of the Mazon Creek Fossils in Illinois. As time has opened up during and after raising our four children, I have researched and written on various subjects: genealogy, spirituality, archaeology, climbing, sea kayaking, an American Canoe Association's Cover-up, and the Deep Politics in Chicago .
My love for the outdoors and my ability to be able to spend more time in it, especially by sea kayak, has opened up a greater interest in the environment and archaeology for me and I look forward to documenting my travels where I am able to explore many untamed and unspoiled locations: Mississippi River, Coastal Maine, Georgia Coast, Sea of Cortez, Hawaii, Bermuda, and The Great Basin.
Our landscape not only contains a lot of undiscovered fossils, but Native American relics and art that continue to help us understand the past. Scientists and archaeologists are continuing to reexamine and discover new or previously ignored information today as we are able to protect cultural material before modern development destroys it. (Watertrails Reveal Rich Archaeological History in the Midwest )
With new information we can become better stewards of our own resource. By 2020, the state of Maine hopes to produce thousands of megawatts of wind power from turbines on and off shore. The National Wildlife Refuge System hopes to monitor the flight and feeding habits of birds and bats to help with the placement of ocean energy projects. We don't know whether the underwater acoustics of the turbines harm marine life or how fish and marine mammals might interact with the turbine's rotors. Many marine species rely on the earth's magnetic fields for migrating and searching for food and we don't know yet if electromagnetic fields will repel or attract certain species. Wave, tidal, and hydrokinetic power devices, and the cables that bring electricity they generate to shore produce similar electromagnetic fields and there has not been a lot of research on whether or not marine life might be affected. Estimates of the value of tidal flats have been increasing as scientists understand more about the vital role that tidal flats play in sustaining urban areas as well as marine ecosystems.
Thank you for visiting my website. I hope you will visit often as I continue to update with research, information, and pictures both in and outside the Chicago area. See my terms of use here.
Mary Fairchild